What's My 2023 Tax Bracket?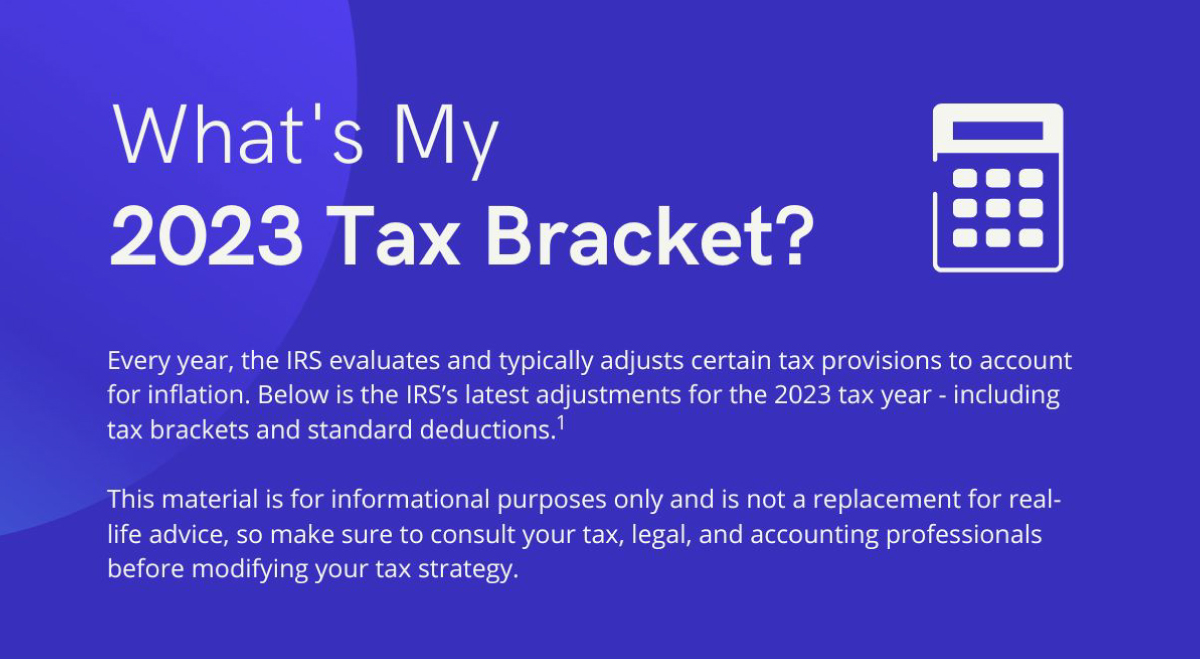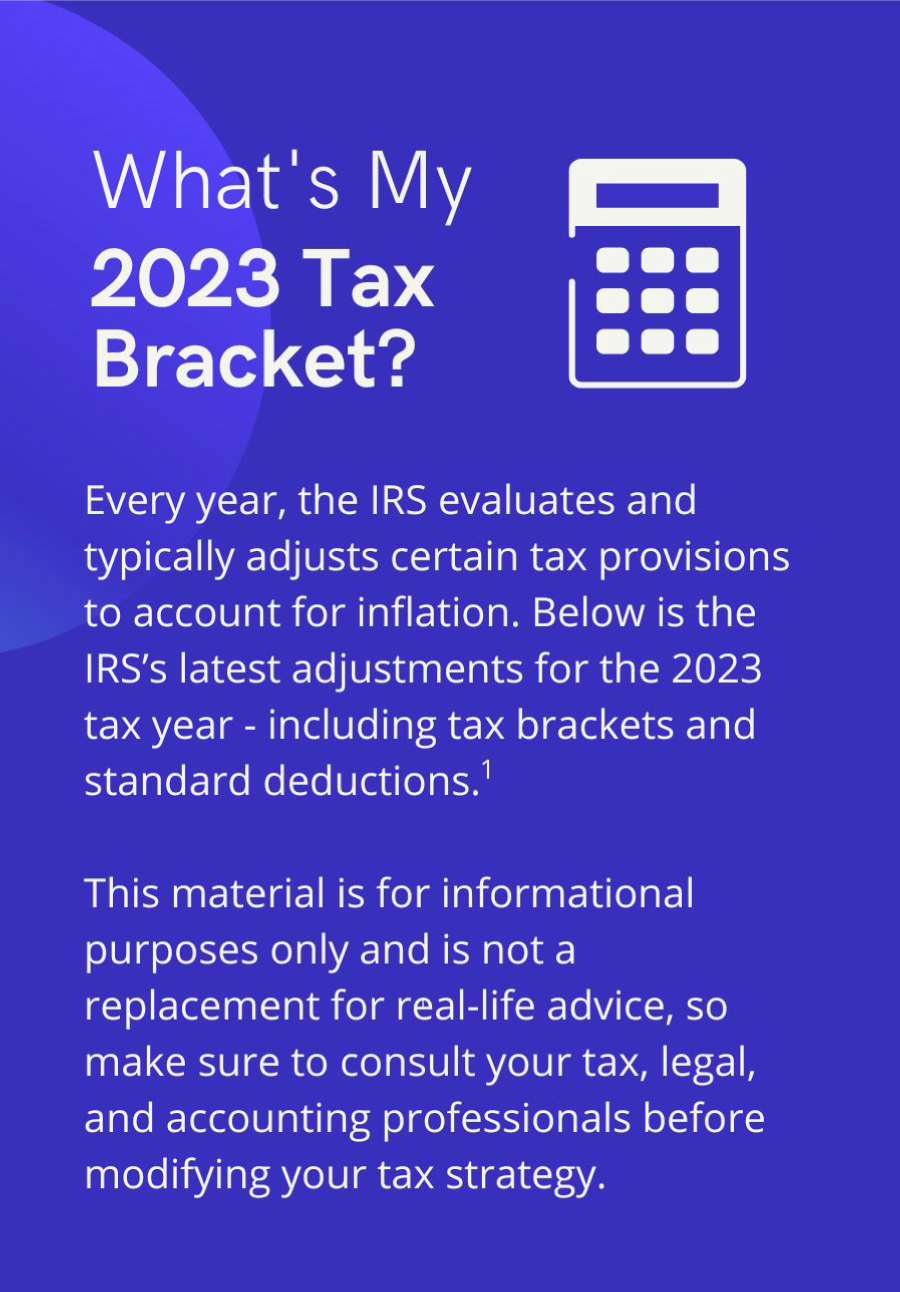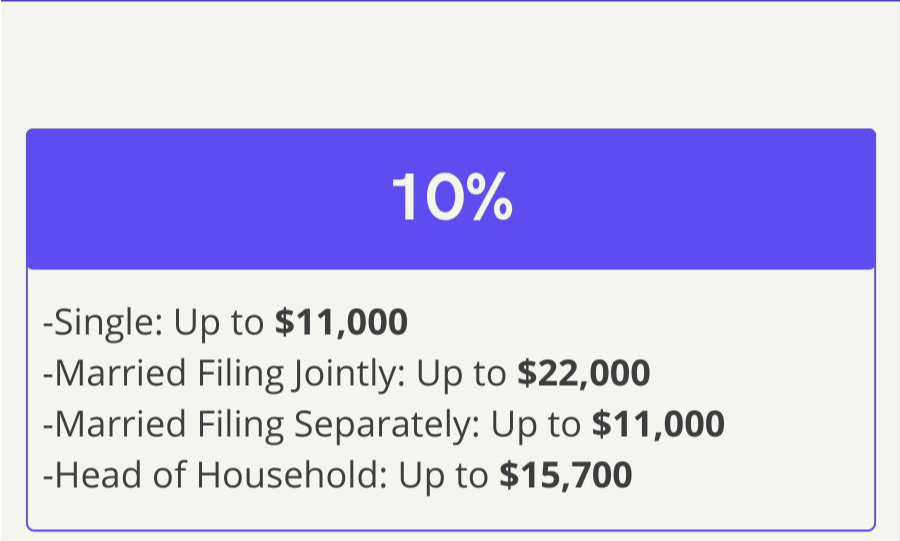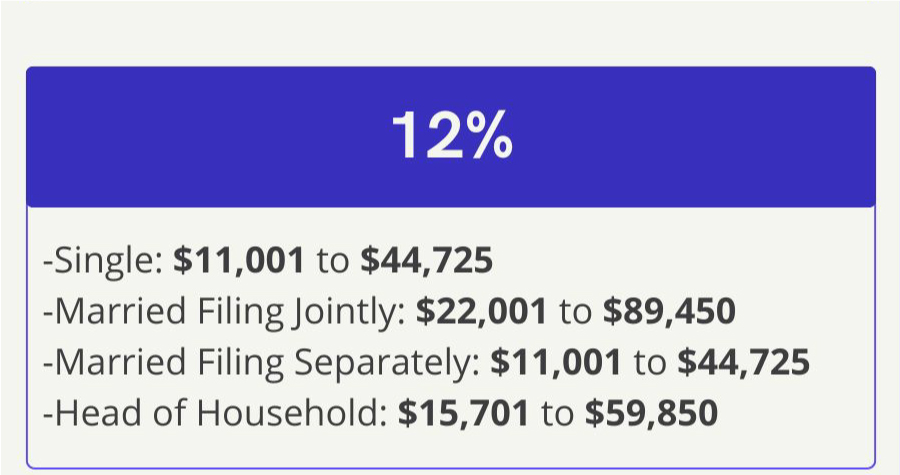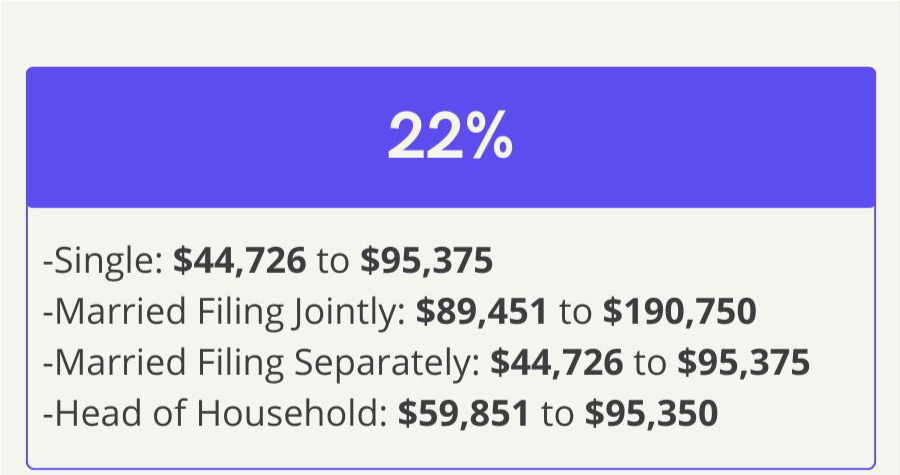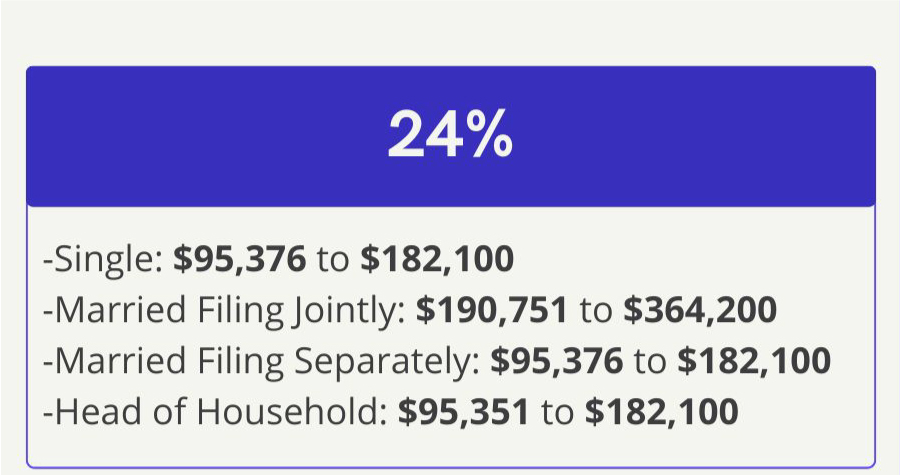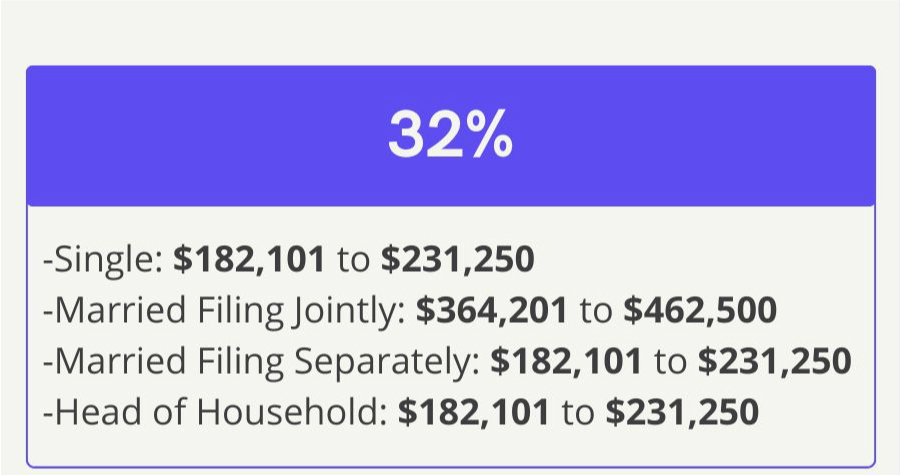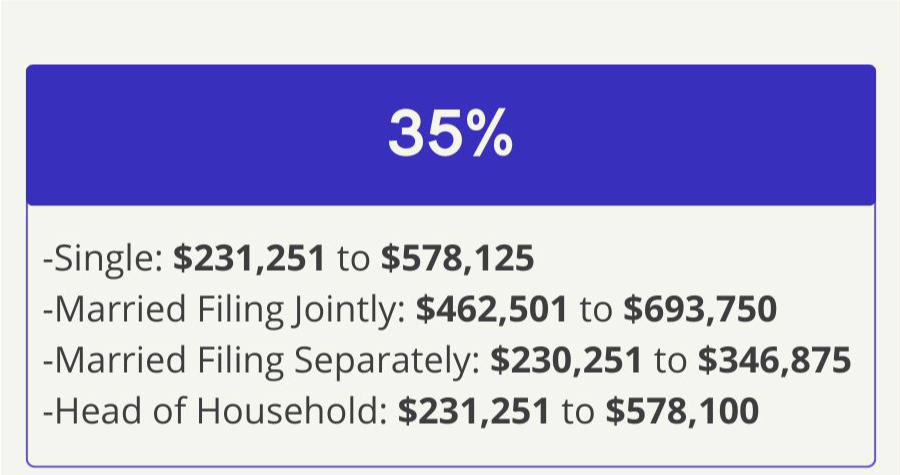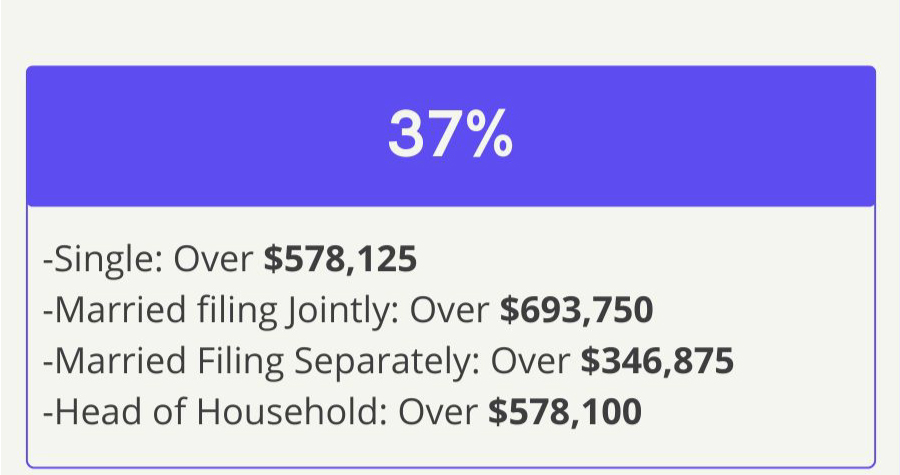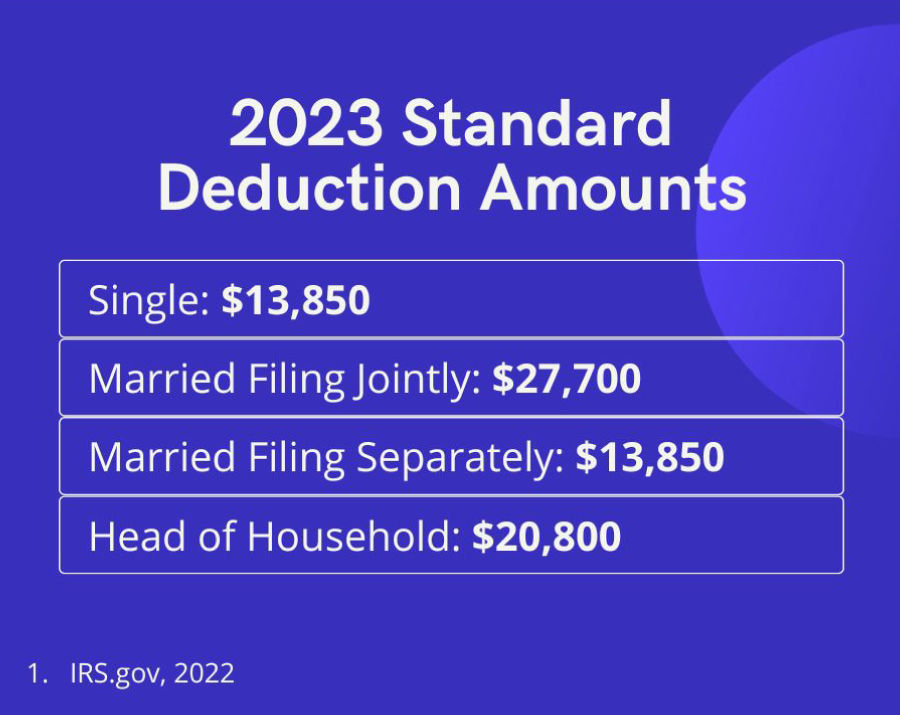 Related Content
There's a link between debt and stress.
Life happens fast, and your finances can take a backseat if you're not careful. Is it time to check in with a financial professional? This infographic will help you examine your own financial situation and decide if it's time to step up your financial game.
Using smart management to get more of what you want and free up assets to invest.