How to Conquer the World - 5 Financial Strategies for Savvy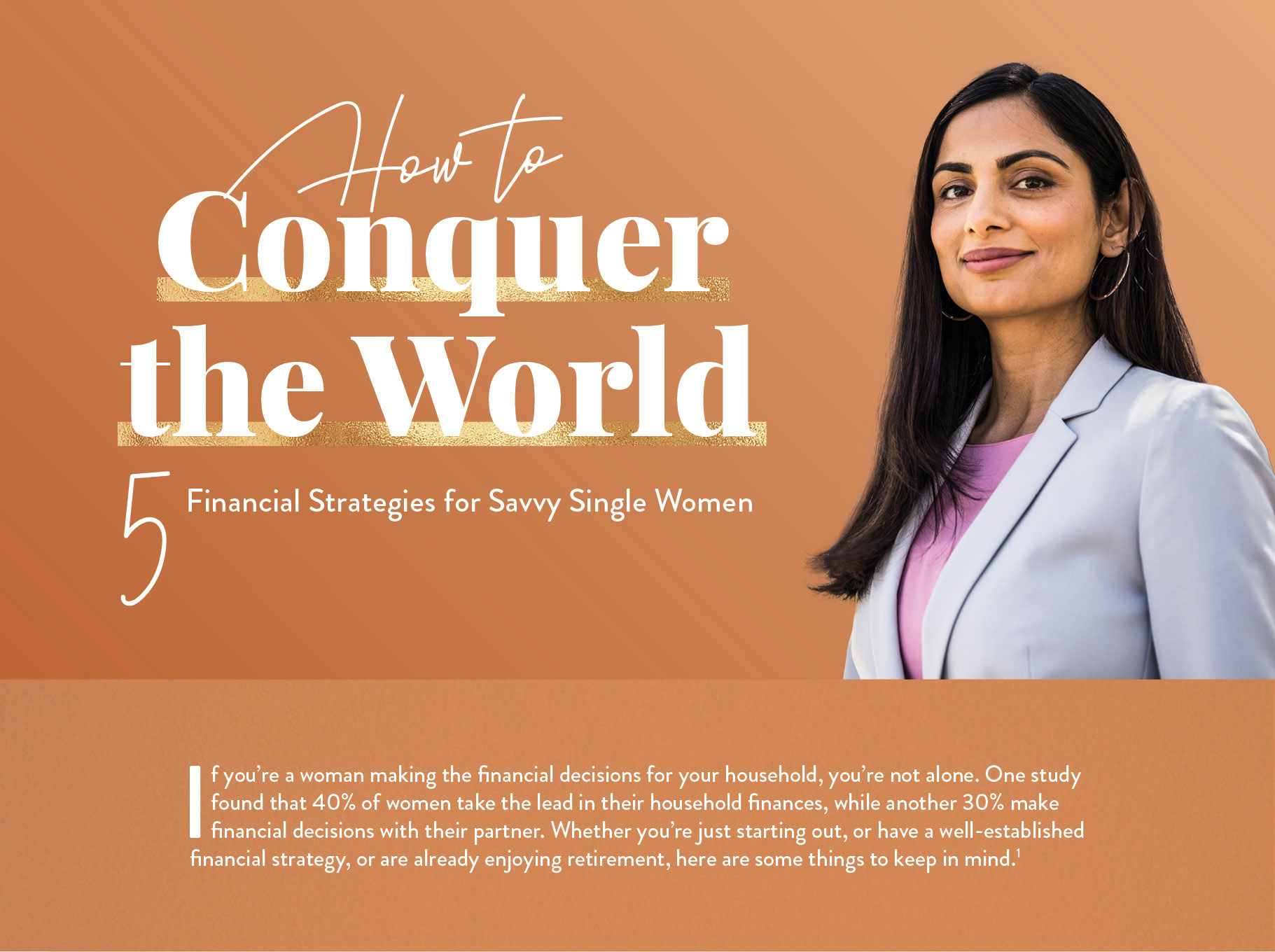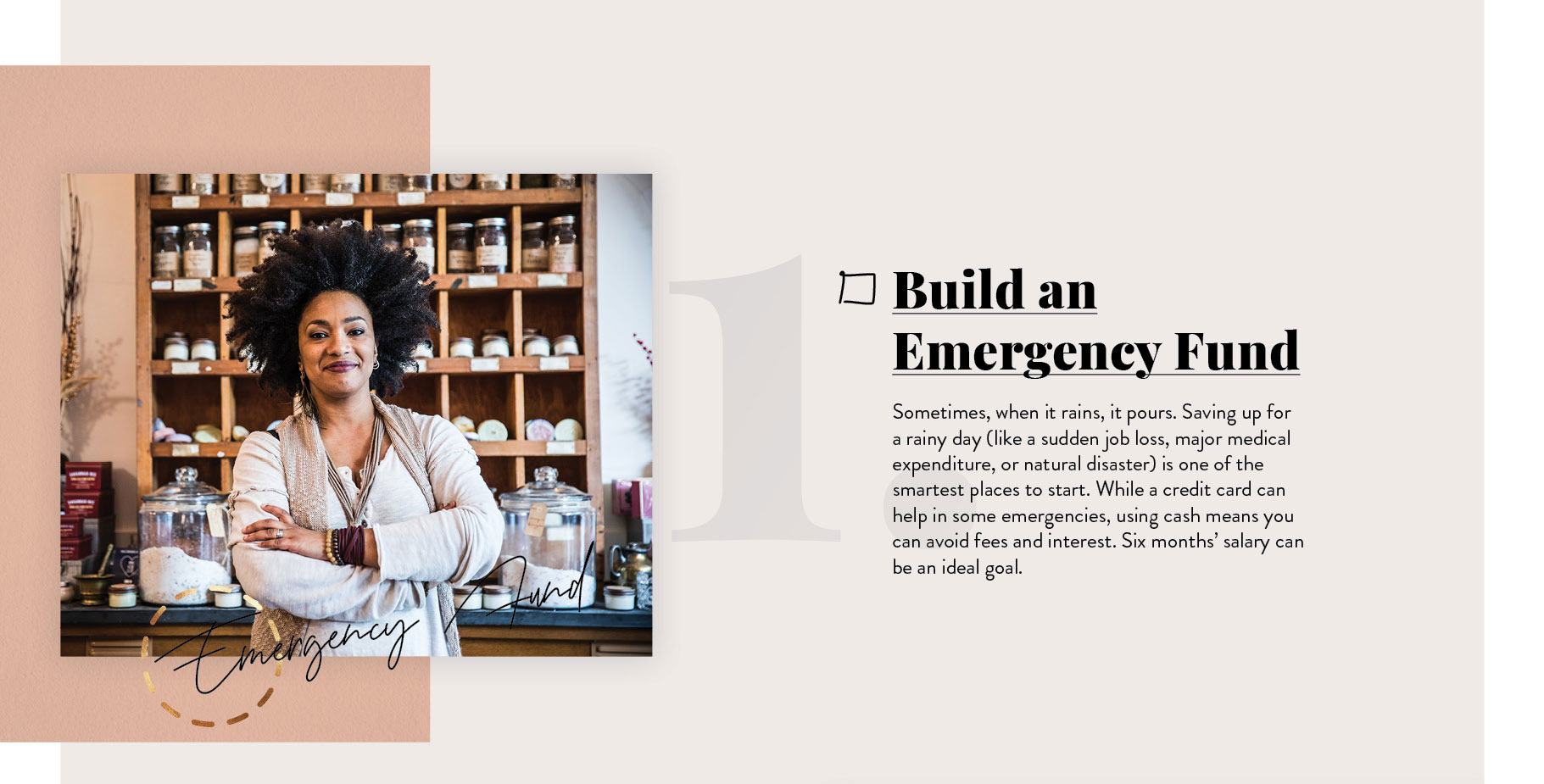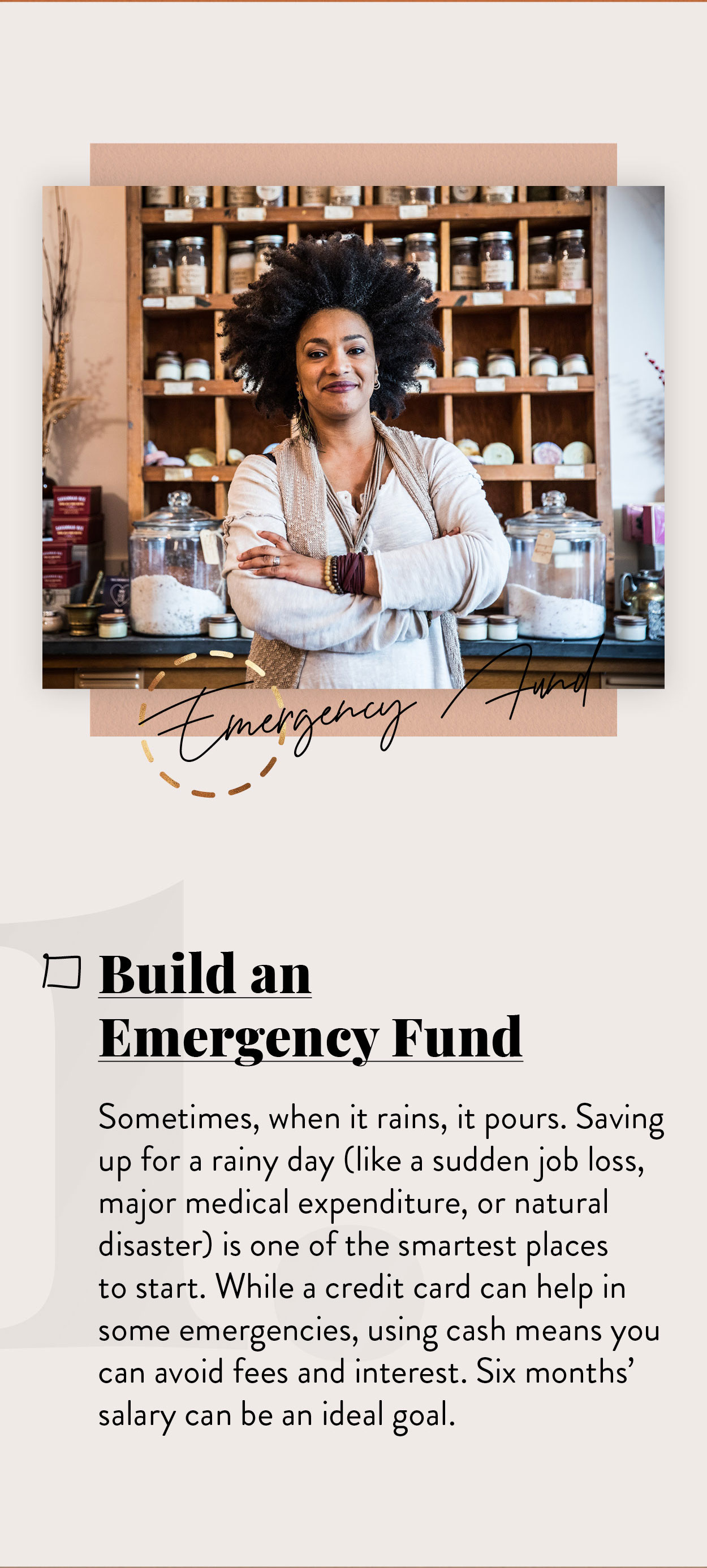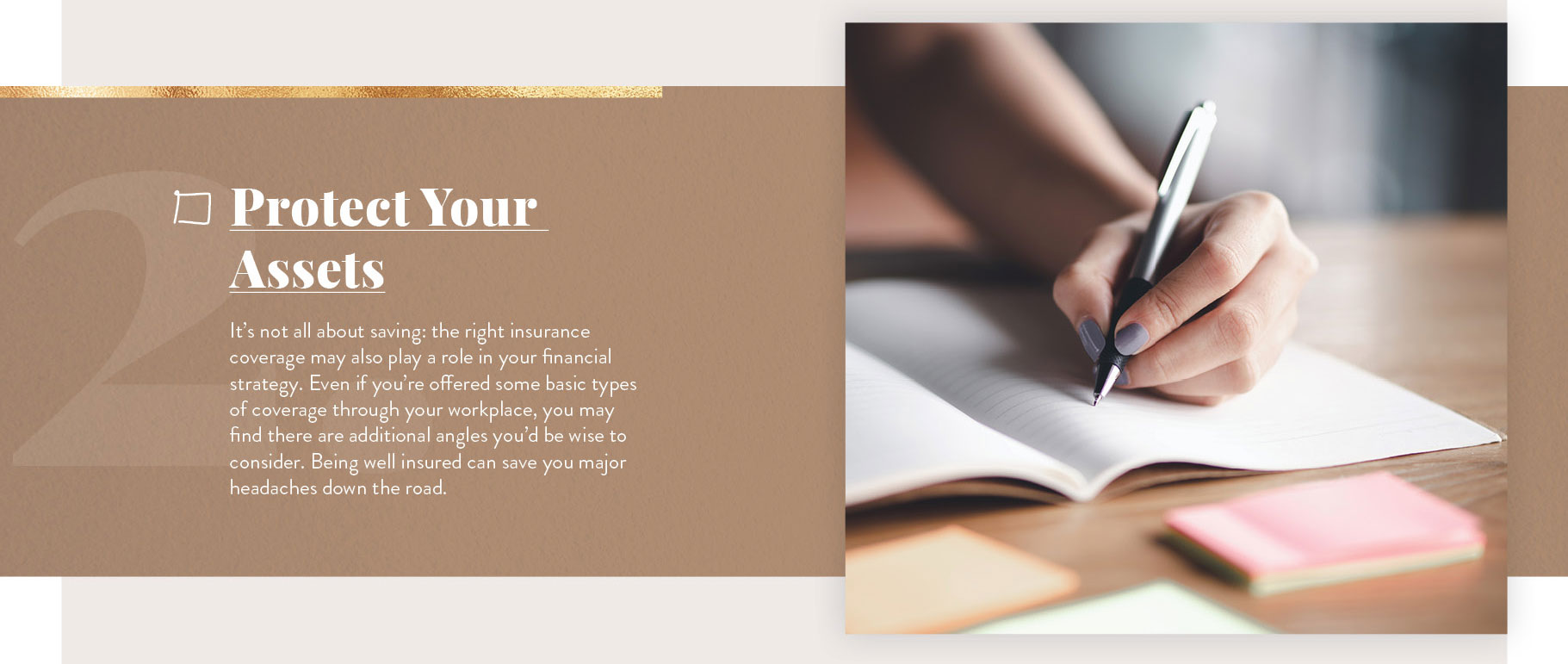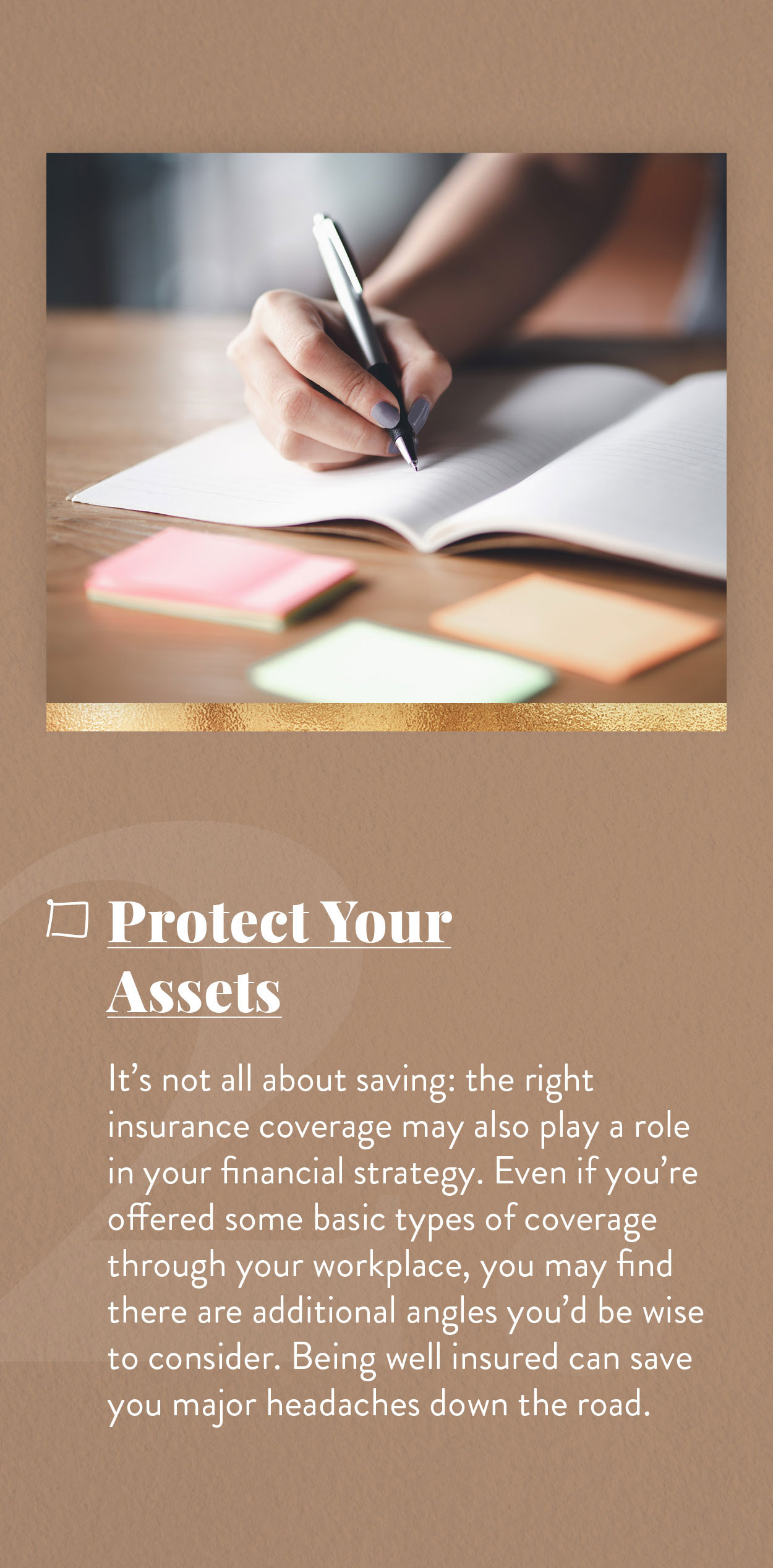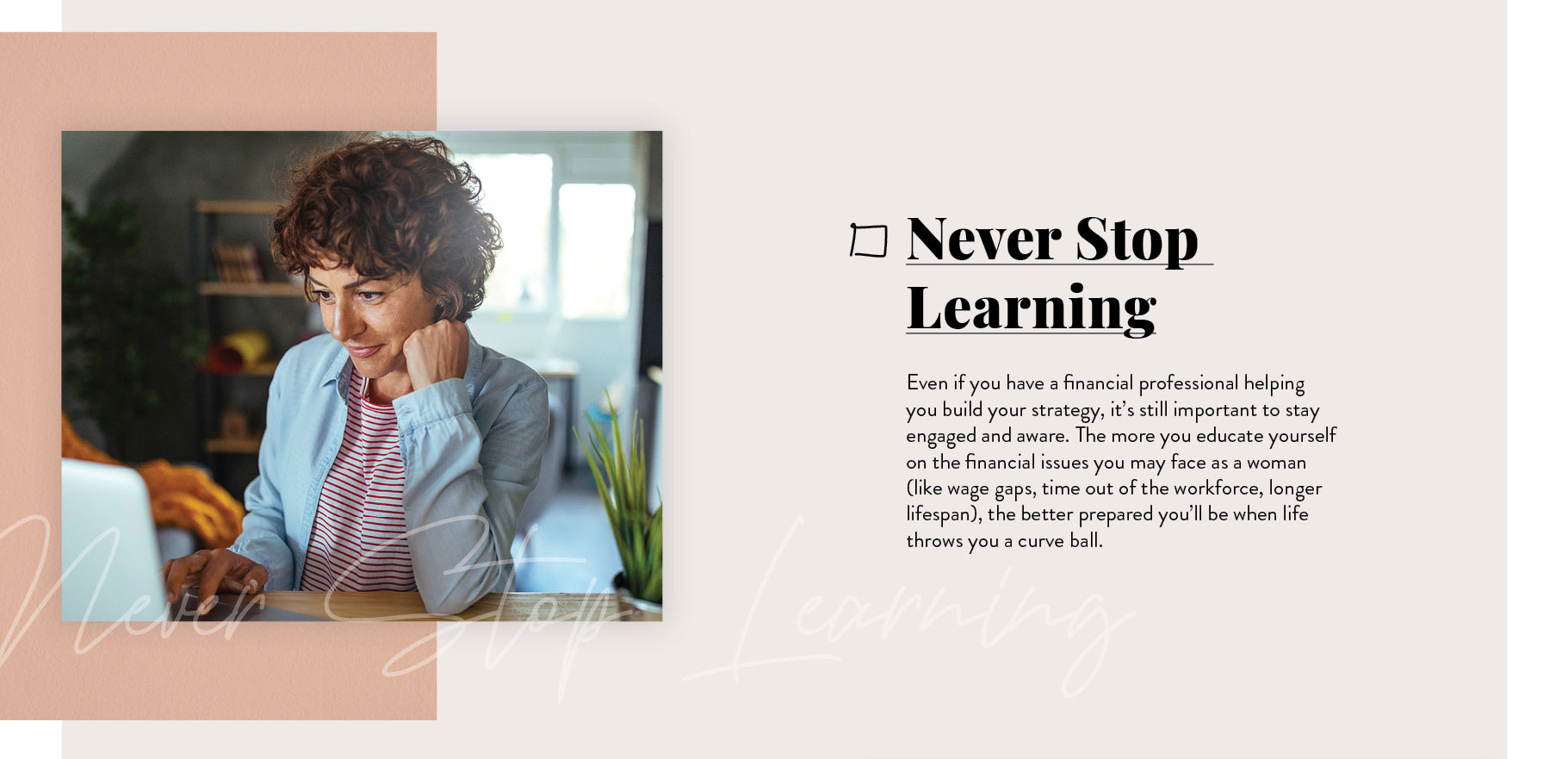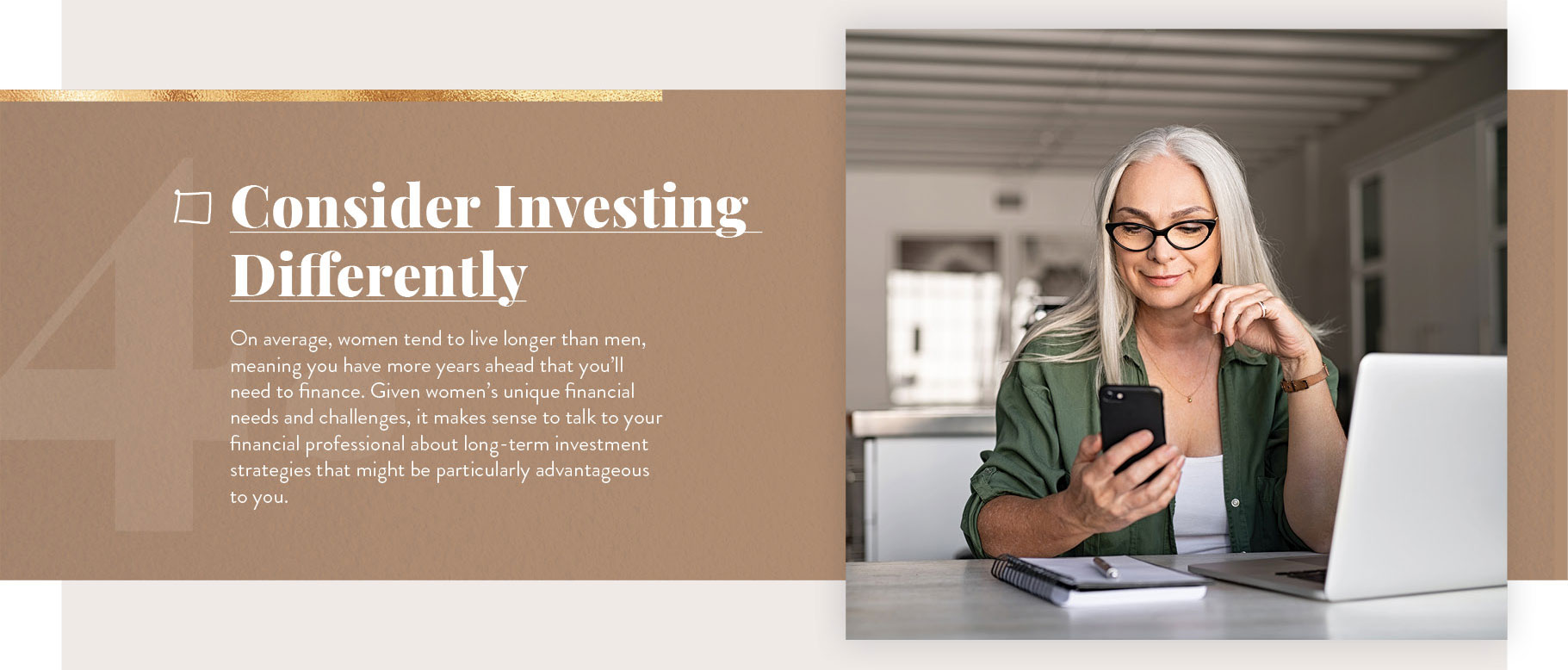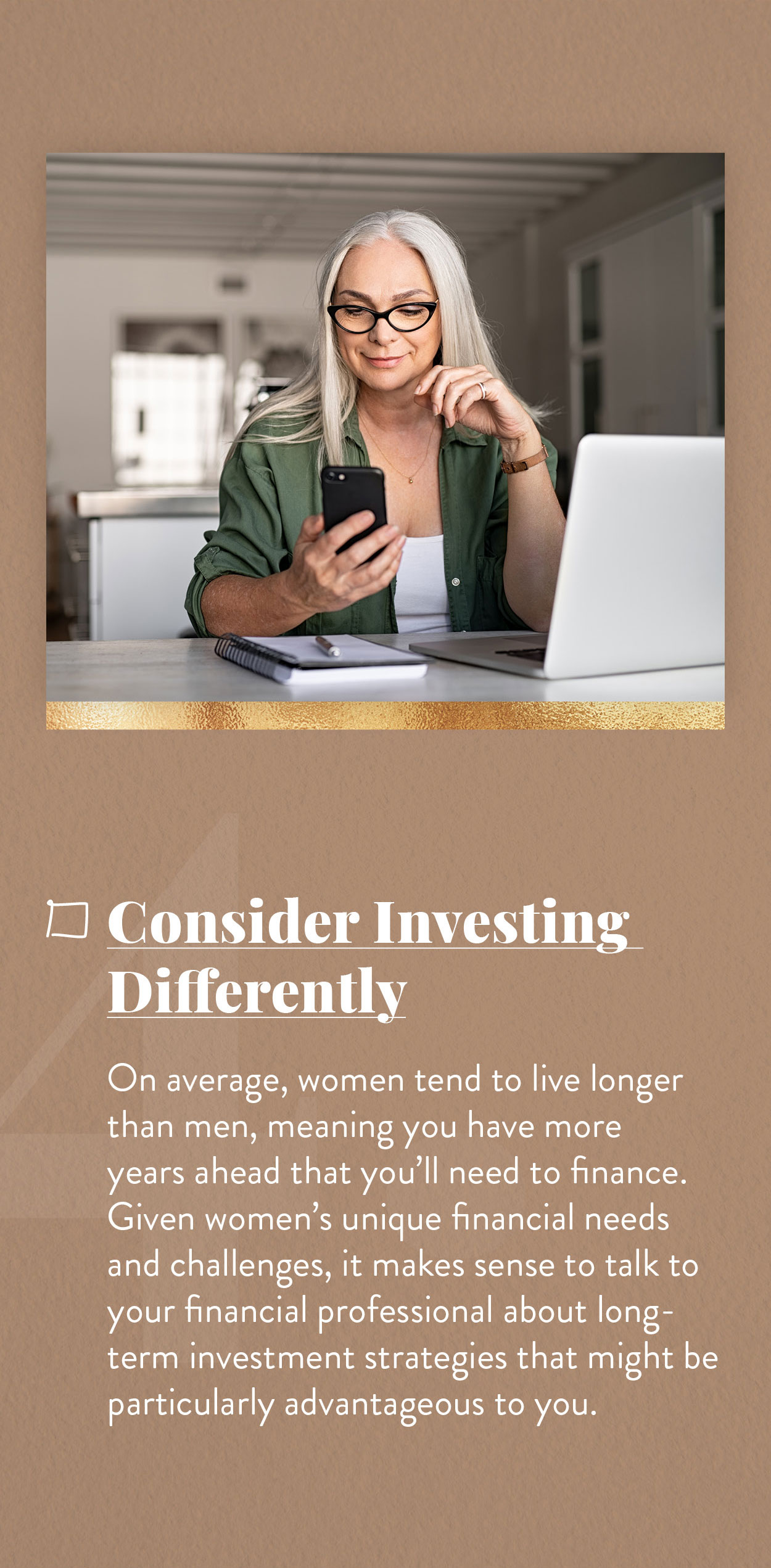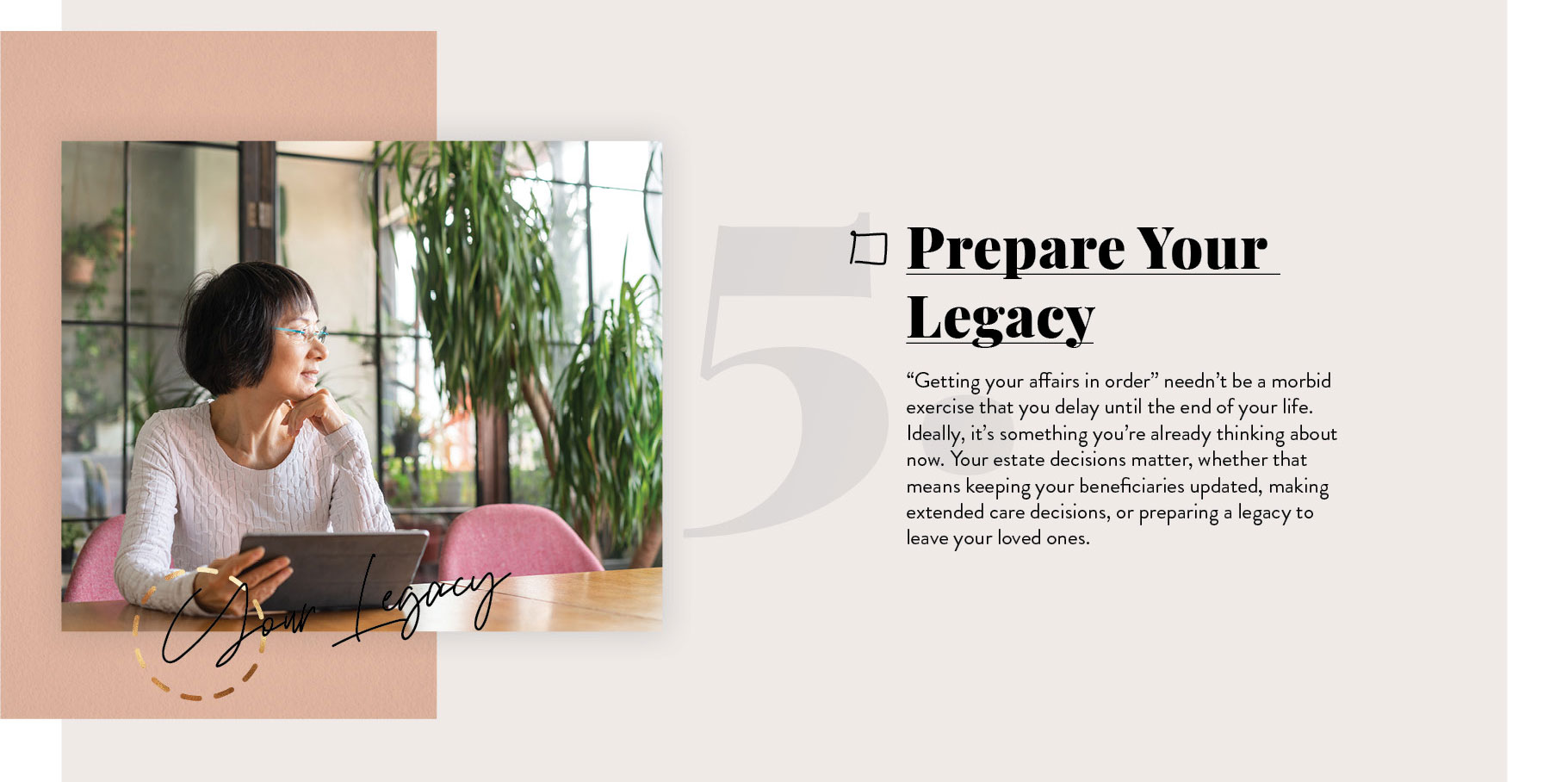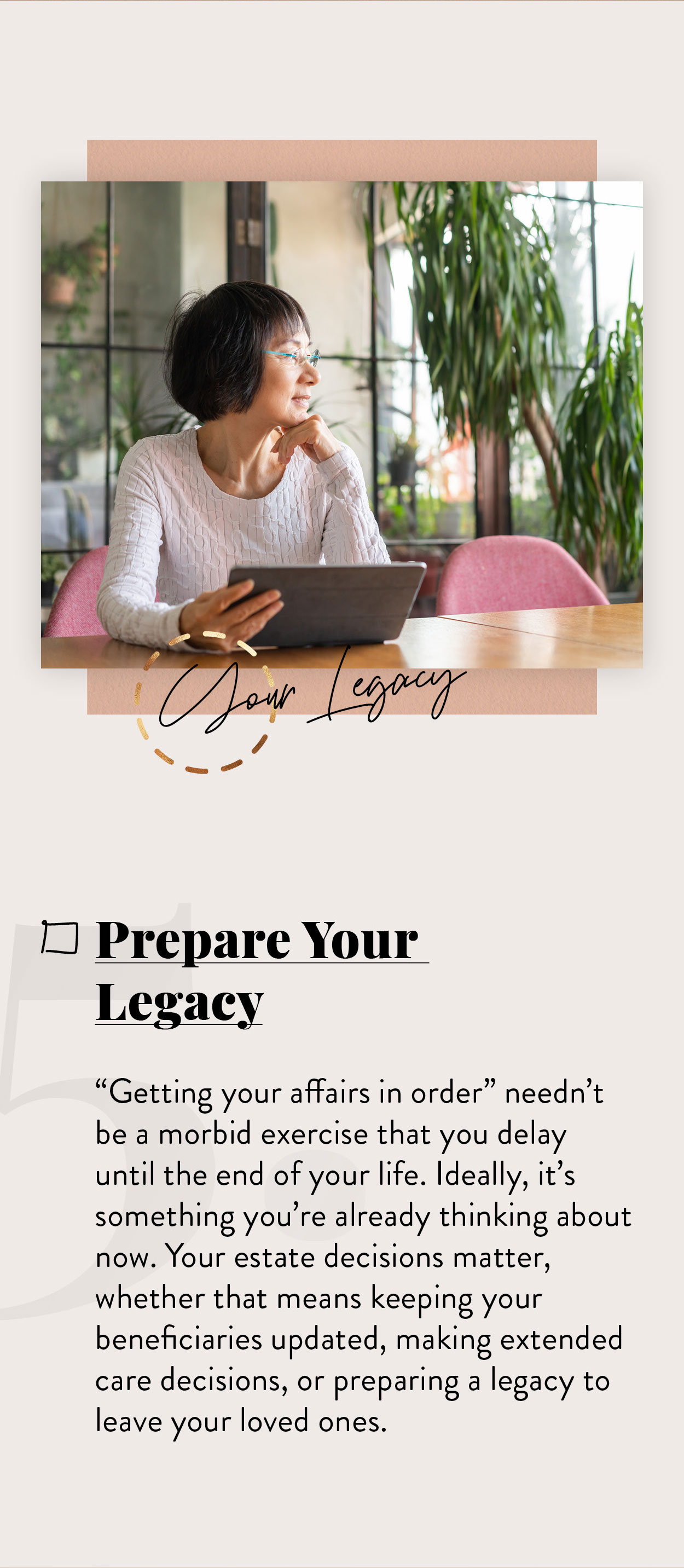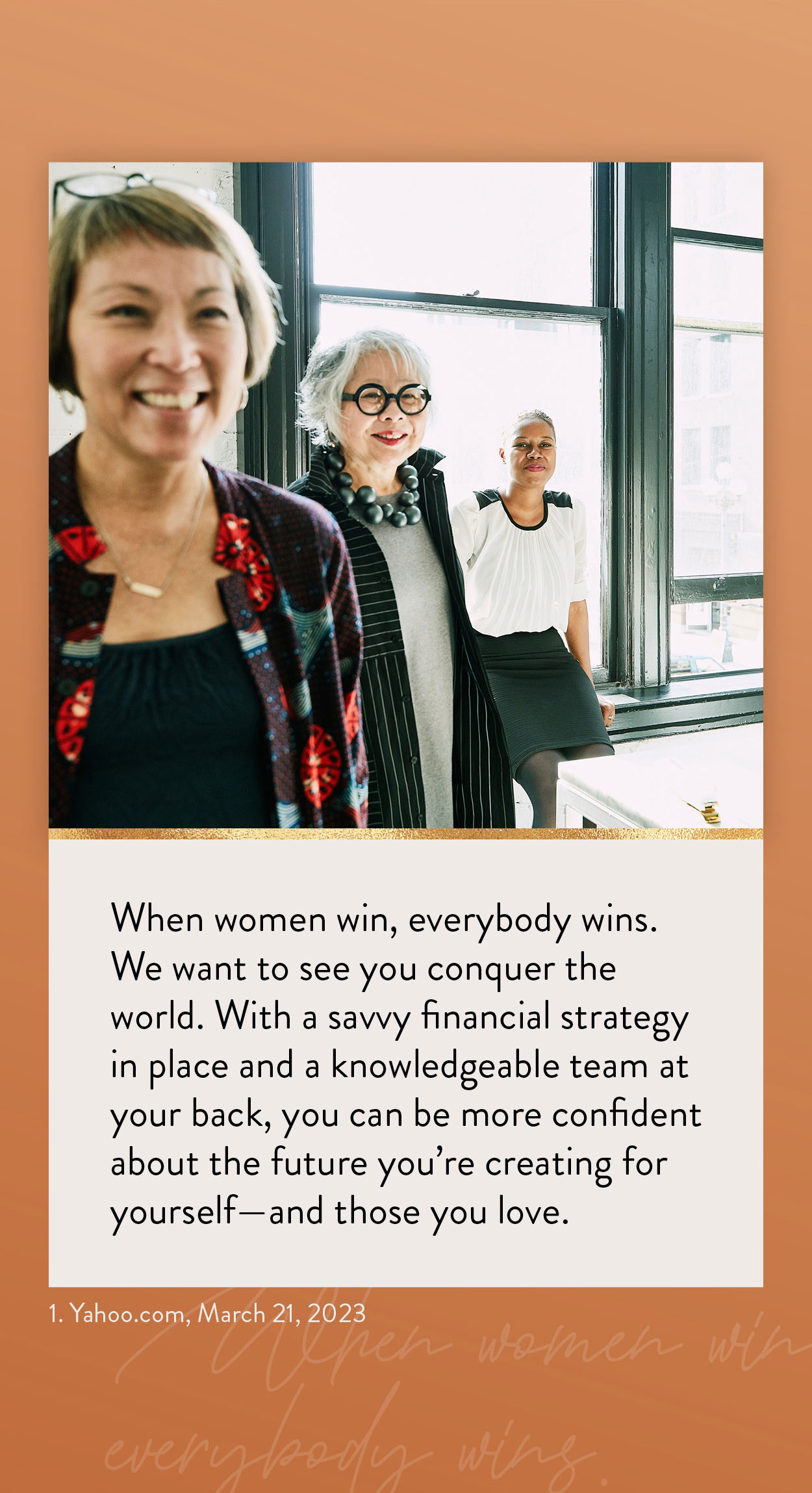 Related Content
Reviewing coverage options is just one thing responsible pet parents can do to help look out for their dogs.
Consider how your assets are allocated and if that allocation is consistent with your time frame and risk tolerance.
An increasing number have been developed to help individuals with their personal finances.