Six Surprising Facts About Retirement Confidence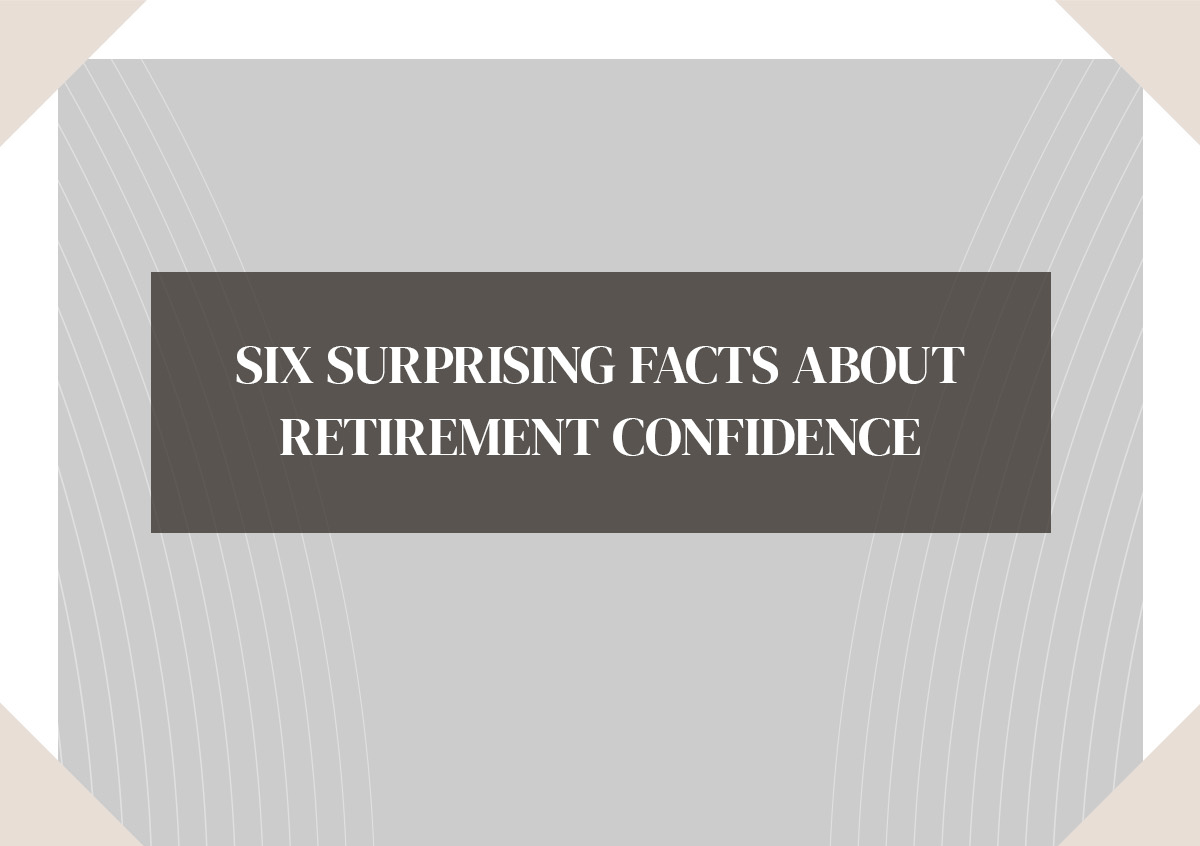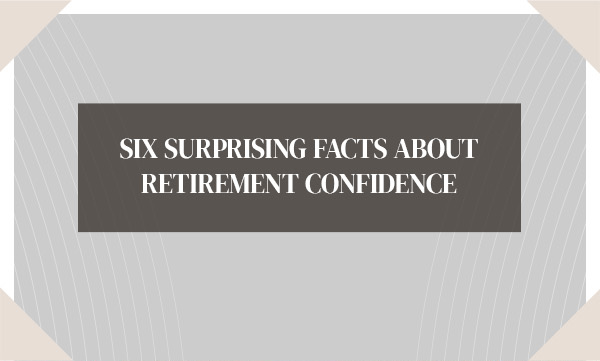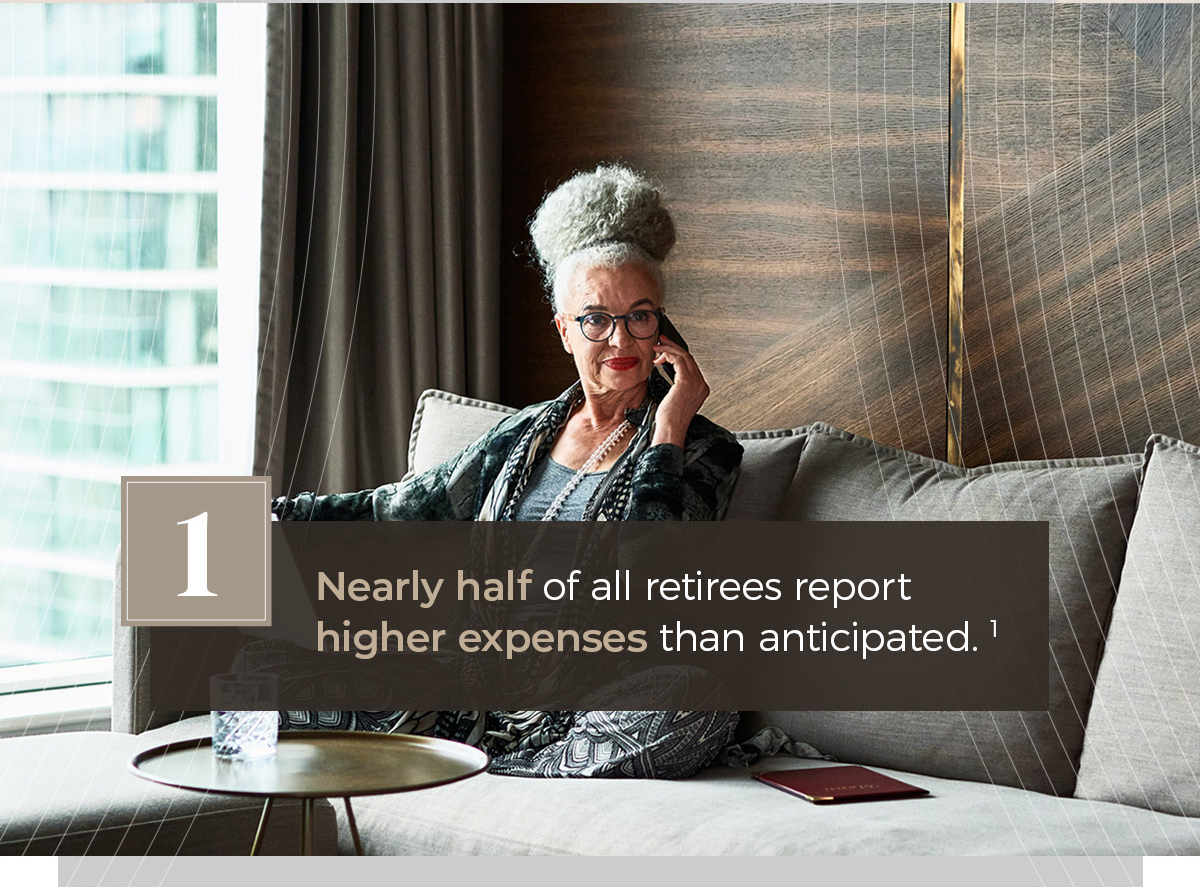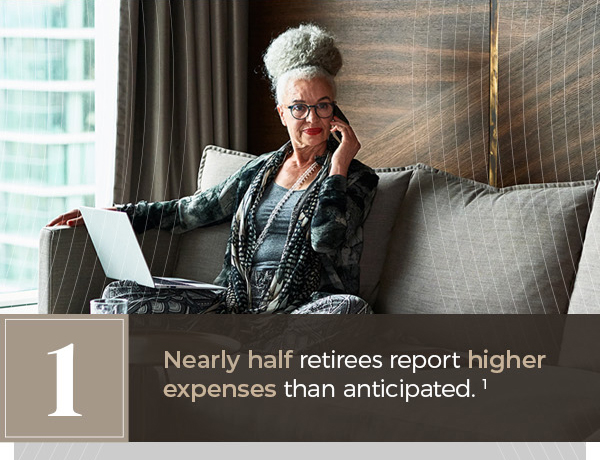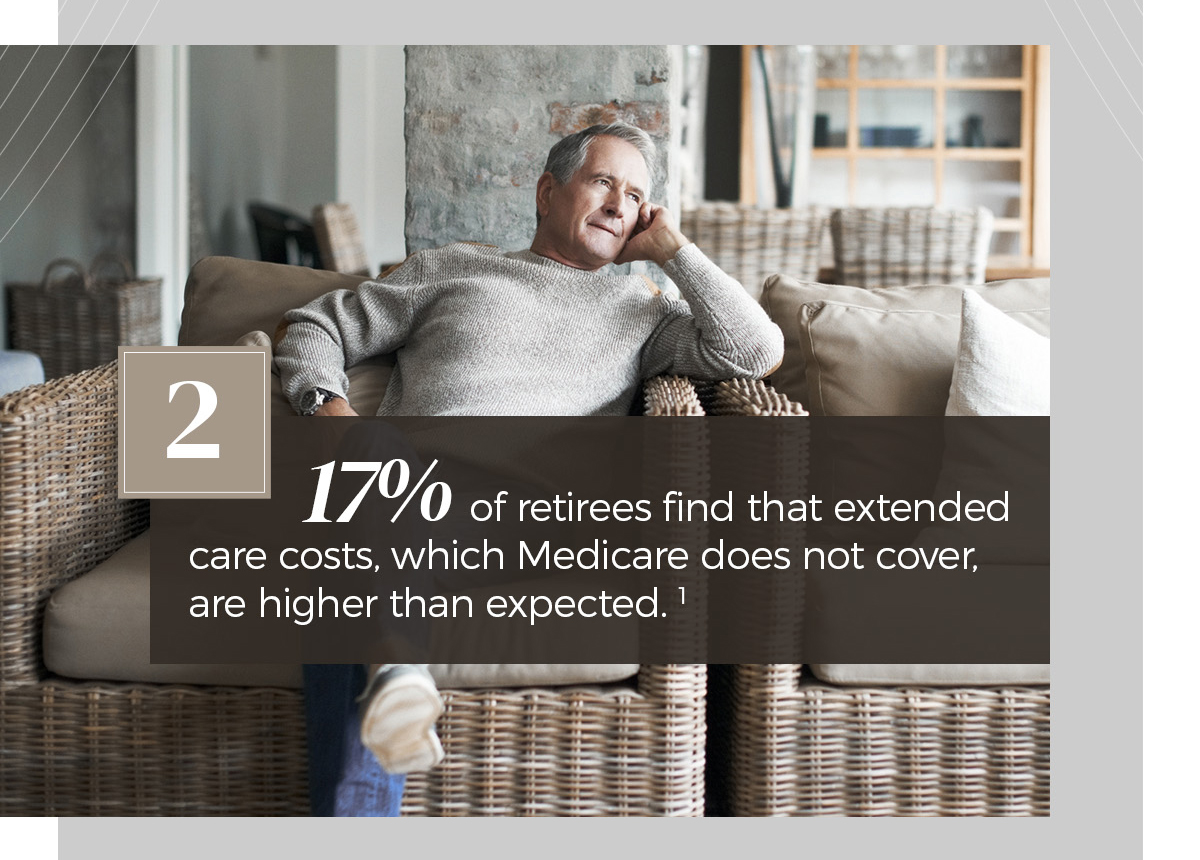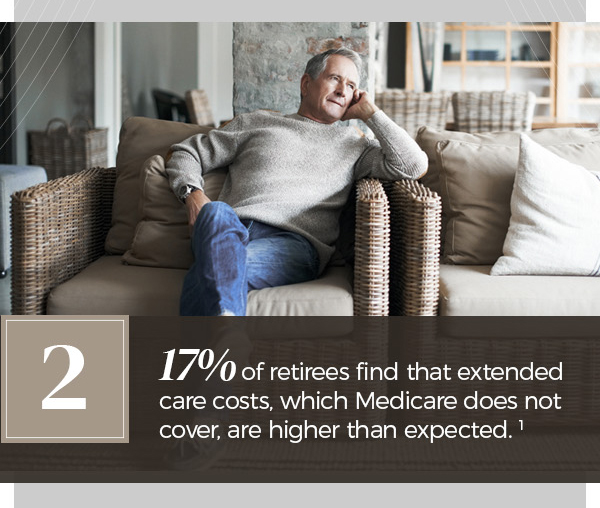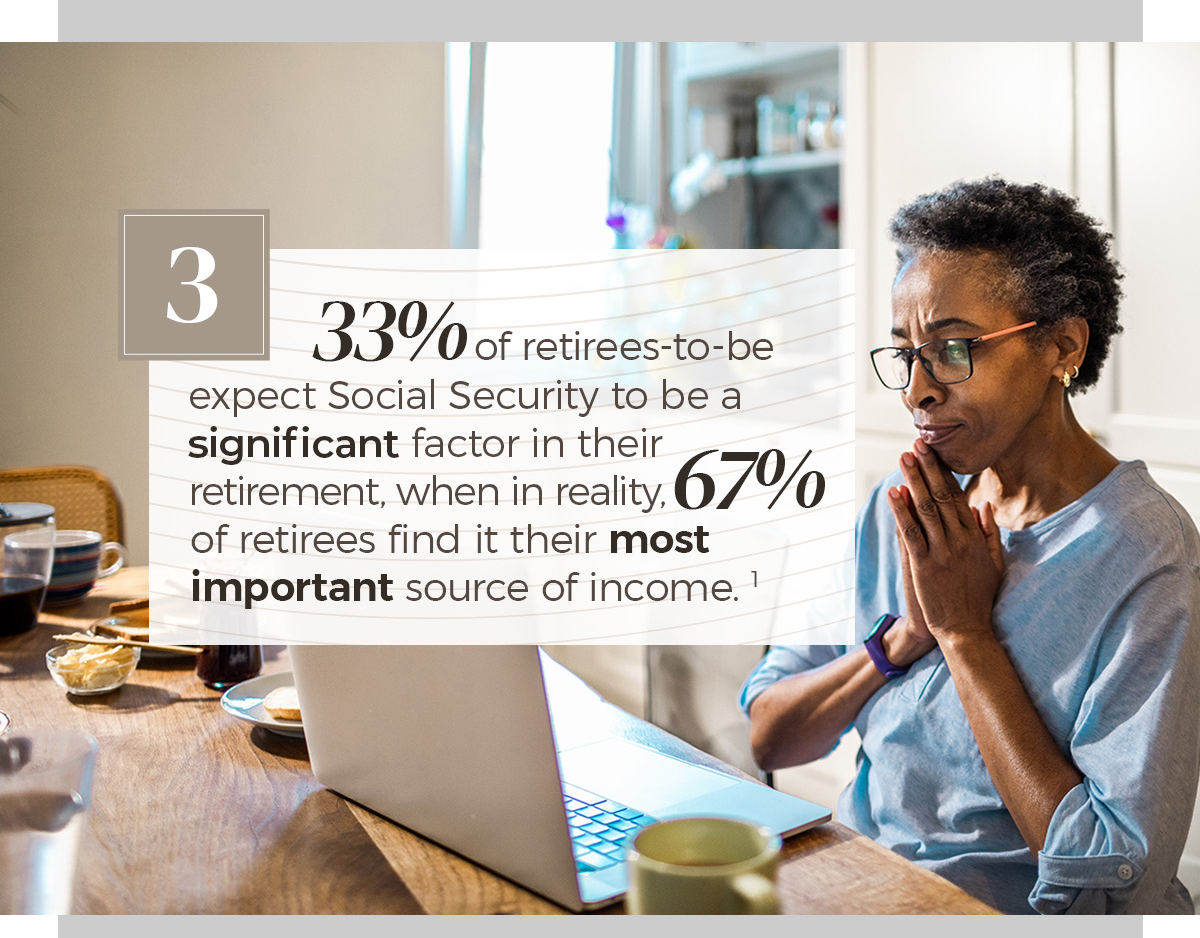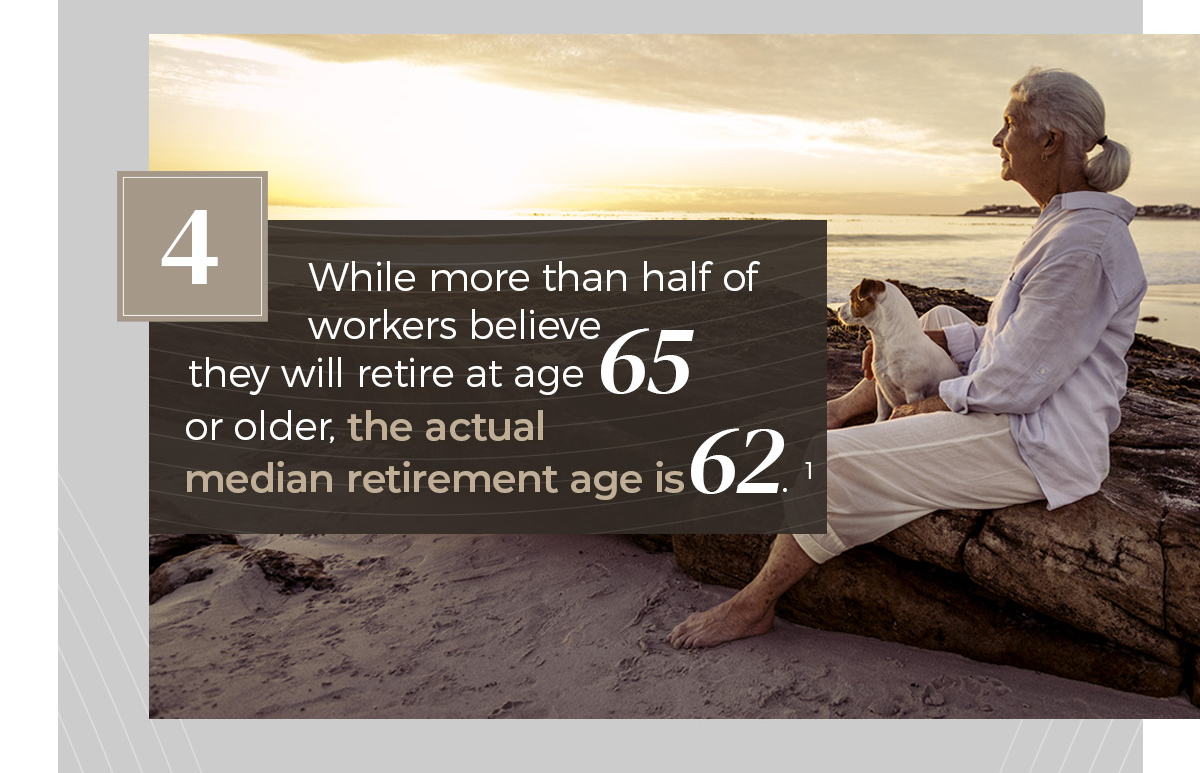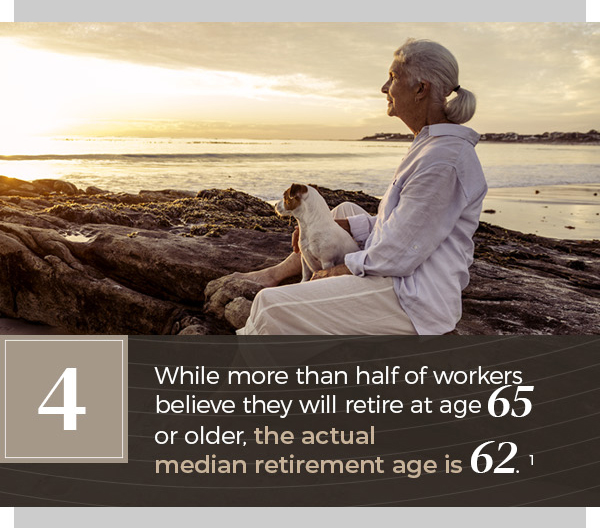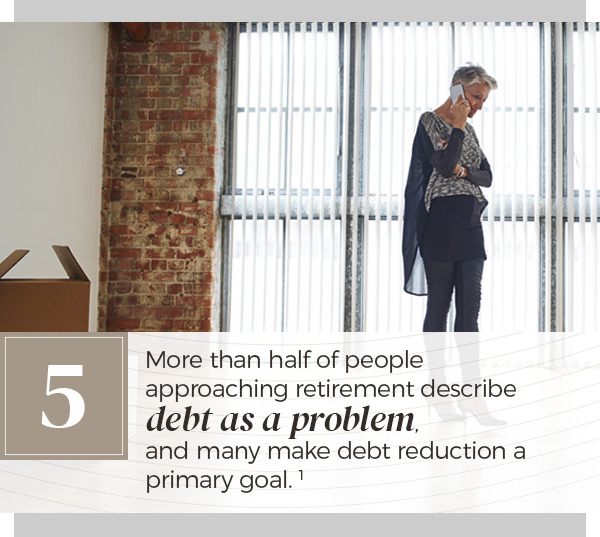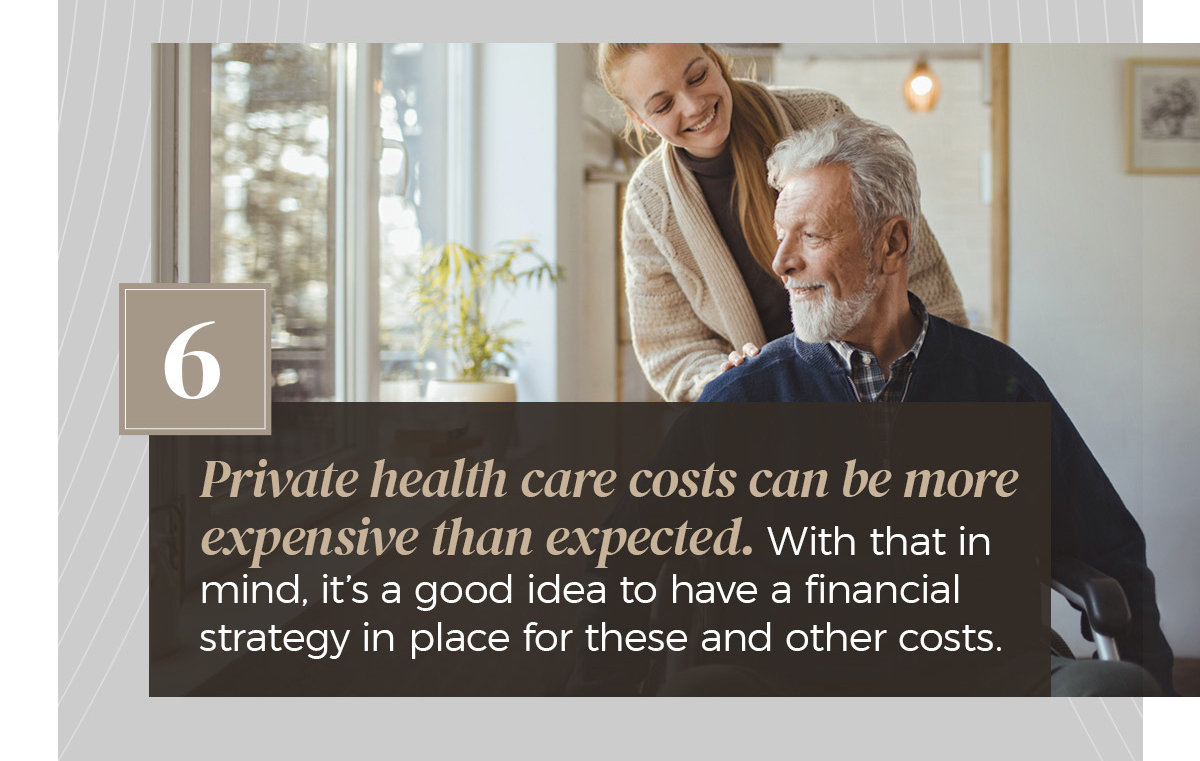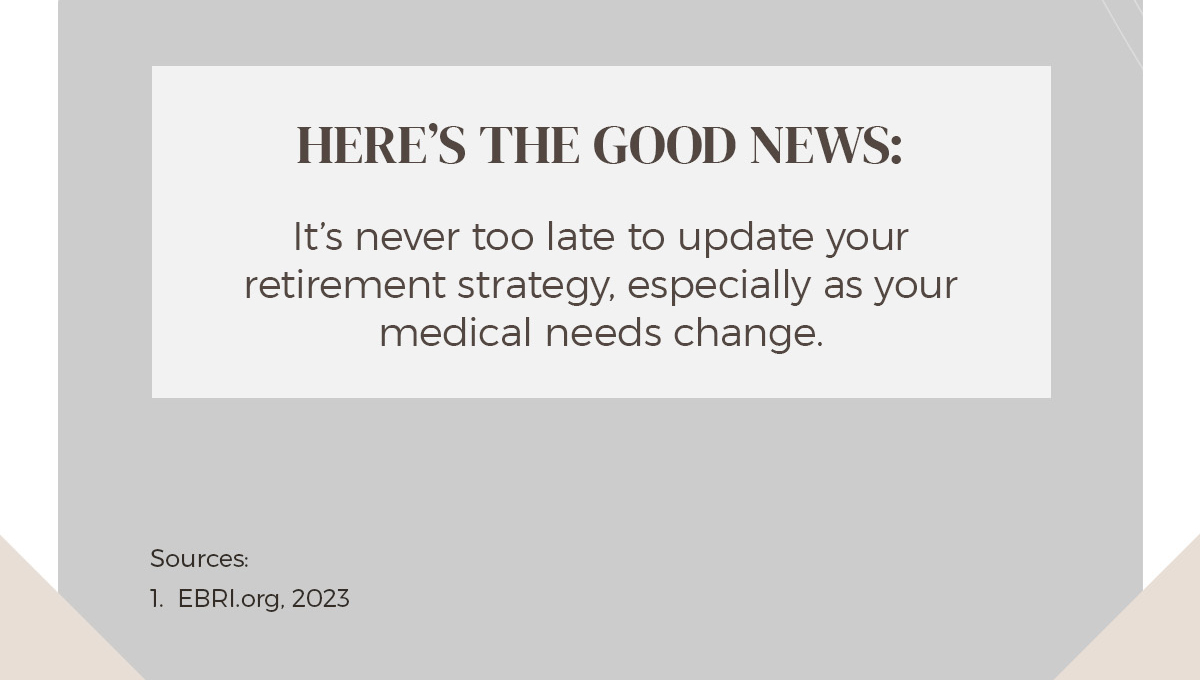 Related Content
Retiring early sounds like a dream come true, but it's important to take a look at the cold, hard facts.
Executors can value the estate on the date of death, or on its six-month anniversary —the "Alternate Valuation Date."
Though we don't like to think about it, all of us will make an exit sometime. Are you prepared?